Who we are
We are specialists in the real estate business. Through years of experience in buying, selling, renting and appraising houses, apartments and different types of properties, we have obtained all the necessary tools to consolidate Coco Republic Realty Group as a property management company in Guanacaste, Costa Rica. Our team of professionals is ready to help you with whatever you need.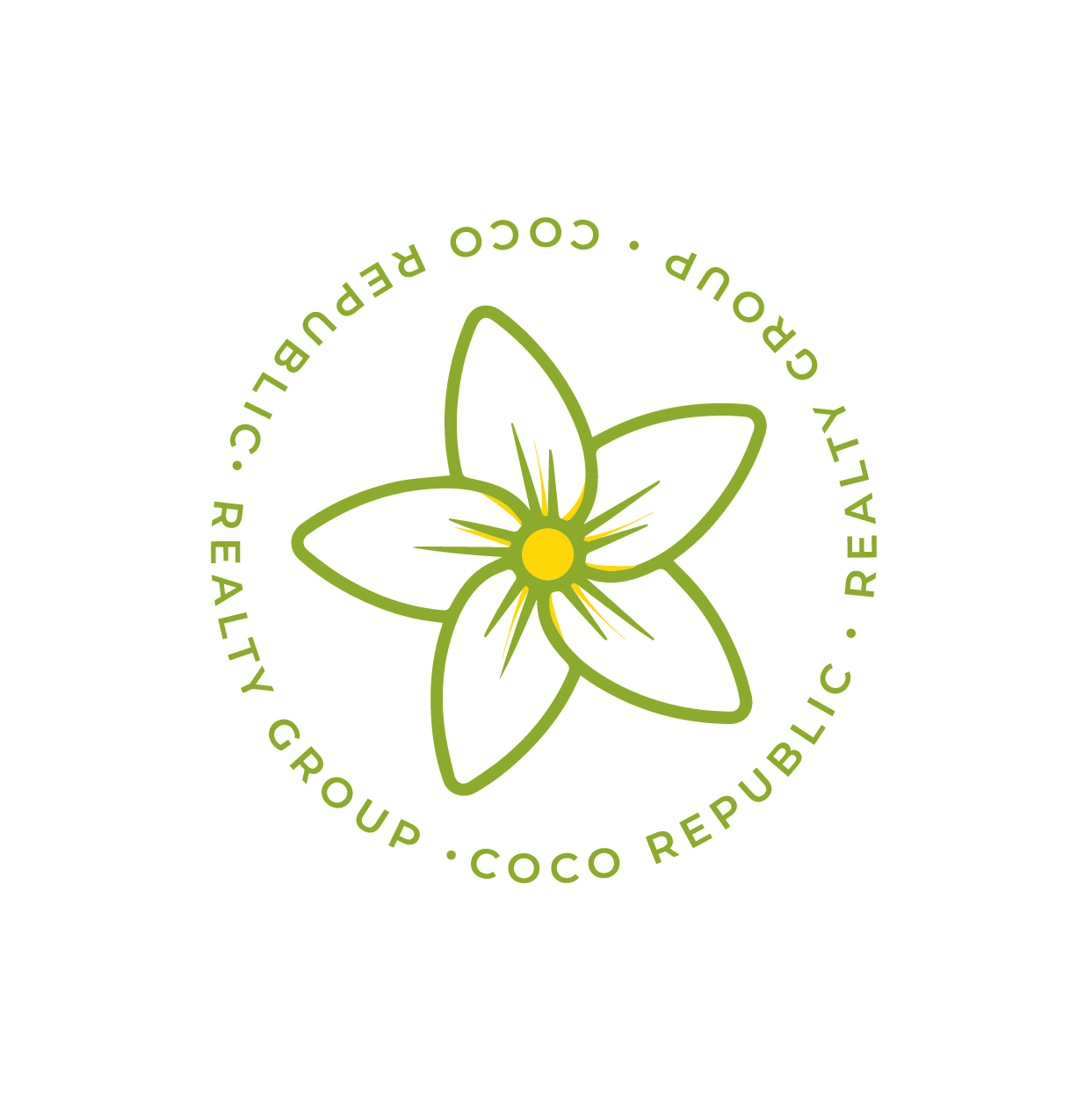 What we offer
Just picture your next vacation journey in Guanacaste, Costa Rica. We are going to have what you need. You can stay at one of our many condos in Coco Beach, just a few minutes walk to the beach and close to stores, restaurants and other facilities but still with a nice and peaceful atmosphere around you. Or if you would like to stay at a luxurious and ample house or apartment at Playas del Coco, Playa Hermosa or Playa Panama, we have the best options for you. And if you are looking for a studio unit near Ocotal Beach or Coco Beach that is perfect for you and that meets your expectations, we have what you need. We are always available for owners and guests whenever is needed.
We are more than just a realty group


Thanks to our partnership with many reliable businesses in the area, we can offer as well services such as water activities, land tours, personal chef, babysitting, and more. Do not hesitate to ask for suggestions or recommendations, we will be more than happy to help and make your dreamed vacation trip a reality.